What can I learn?
As long as you have an open mind and the determination to learn, I am willing to teach you whatever you wish. Just post what you want to learn below and I will create a precise and thorough lesson just for you!
Why learn from me?
You can learn what you want and not have to deal with minor insignificant details that waist your time.
You can learn at your own comfortable pace.
You can learn when you want, where you want!
I am willing to explain anything to a precise degree to assure you will understand what you want, if you try.
I will create lesson step-by-step plans with text, pictures, and videos to ensure all different kinds of learners can learn the way they want to!
The Basics of Programming
Why learn programming?
You can make cool websites.
You can make fun video games.
If you have a business you can find another way to promote for free!
You can make money for what you already do online!
Click here or the picture to the left to see my programming tutorials!
Anything & Everything about Science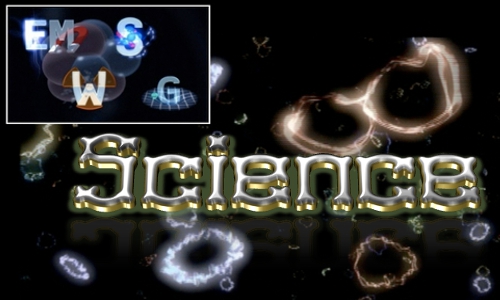 Just like other tools this tool can be extended with plugins. Currently available plugins include:
autoscroll makes the scrolling behaviour automatic and is highly configurable.
navigator provides navigation buttons for switching between pages in Scrollable. Can be enabled with a history feature so that you can scroll with your browser's back (and forward) button.
You can also write your own plugins. Another way to alter the default behaviour is the ability to make your own animation effects. There is lots of room for experimentation!
Any kind of Math you can think of...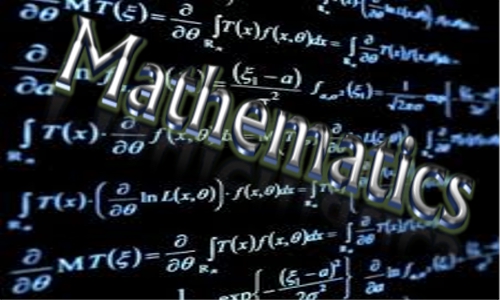 Business
The Perspective of Everything...
Questions
Other