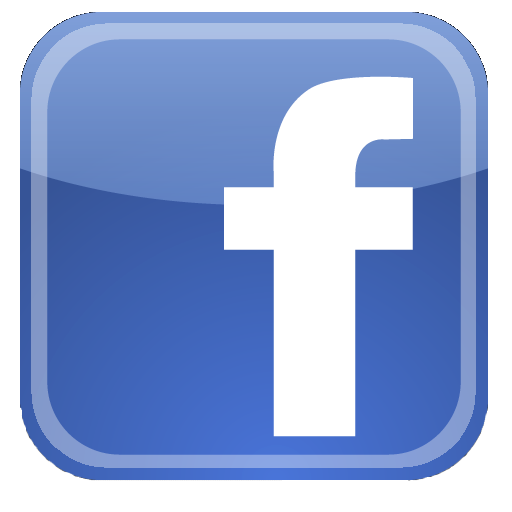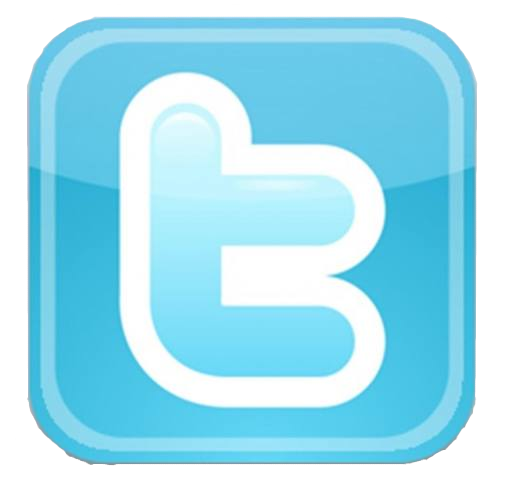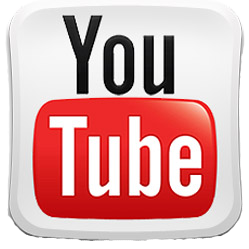 Everything in the DWB Productions company is completely run by one person.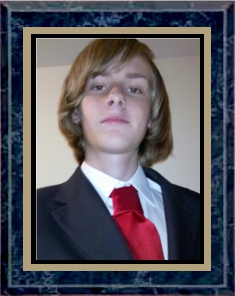 Devon Wiley Bernard

There are many ways to keep updated on my progress. My site always has the first news but my Facebook and Twitter is released next.
If you want to contact me for with your thoughts or ideas for new work please email me.
The Cause
I created this website to provide a multitude of free services and products to the world and I love to do so.

If you like my work and want to see better and more please donate. It is not required but a donation of any size will be greatly appreciated and I will make sure it goes to a positive cause for me to give more back to the community.